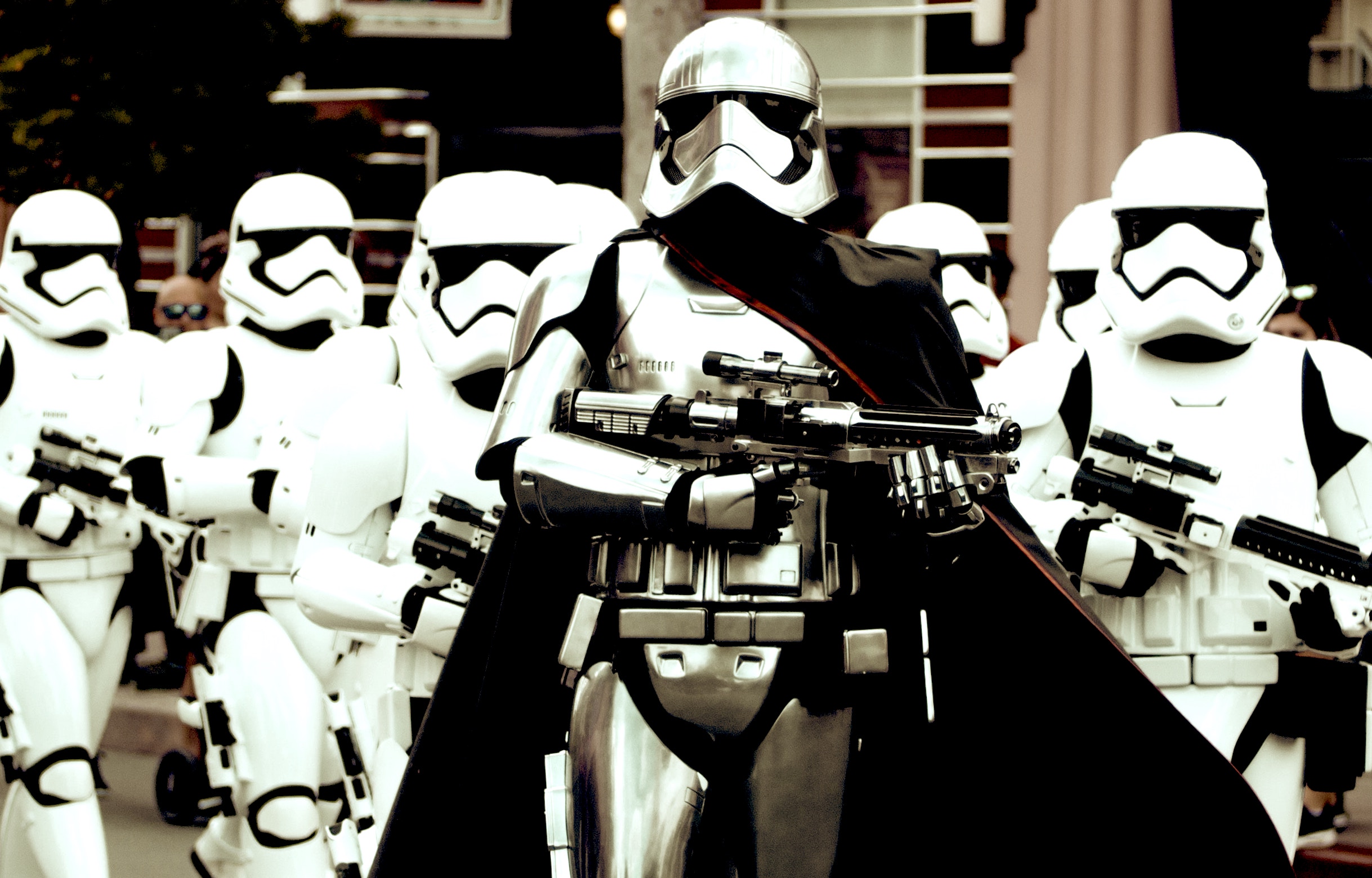 We are huge movie fans and totally addicted to Netflix TV series.
Some time ago we were looking for a way to have list of the best series and movies in our country. We quickly realized it was actually not an easy task. Most of the recommendation services online give very generic and global reviews. There wasn't any way to filter based on the content that is actually available on our local services.
So we decided to build our own recommendation engine. Just for us initially. And we were pretty pleased with it. Finally we thought, why not publish it? So, BOOM, after a lot of sweat here comes Jaister!
We can certainly make it better while keeping it totally free for all the video streaming fans.
You can help, tell us what you think below!
Enjoy!